Create the Best Veterinarian Website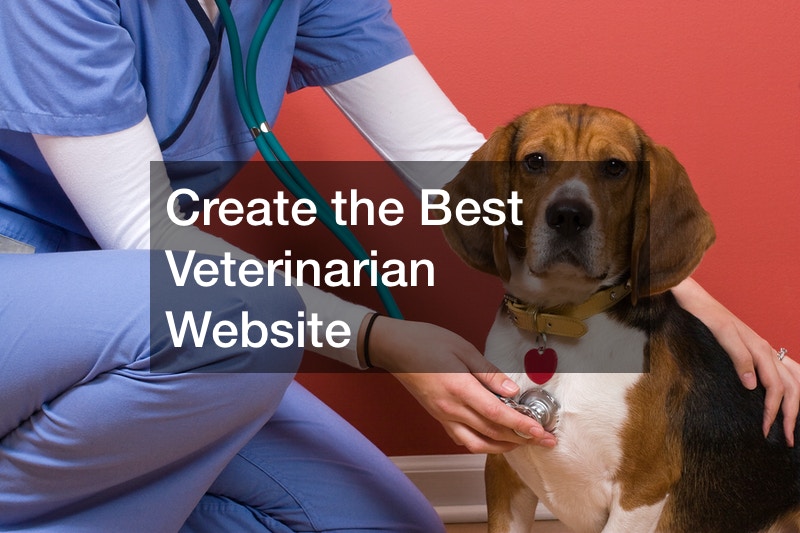 If you own a veterinarian's office, you might be looking to gain some more clients. But how? If signage around your town isn't working, you should look into improving your online presence. A website is a great place to start. Here are some tips for creating the best veterinarian and kennel websites for your business.
You should first make sure that your contact information is at the top or bottom of every page on your site. This is a universal rule for websites.
If clients don't know how to find or contact you, they cannot use your services. Make sure your contact information is easily visible.
This video lets you know that the size of your site matters. If a site has too much information, it will be slow to load, and potential clients will click away. You may also look into using SEO marketing strategies to have your site rank higher in Google searches.
Make sure your services are clear and easy to access. If you specialize in caring for large dogs, or have the ability to de-matt fur, make that known! Any service you provide can bring in another client.
Look online for more tips on how to create the best website for your business. This can only help you grow.
.